We create sustainable workplaces.
Our mission, and the real benefit of the work we do, is to create sustainable workplaces. This also speaks volumes about how we view our own work environment. Without committed employees who truly understand our customers' everyday lives, we could never be able to create the smart solutions that make their jobs easier. That's why we attach great value to everyone working with us and give them the opportunity to both develop and contribute to our purpose. It is when we work together that we can create real impact through our customers, in their industries, and for a sustainable society.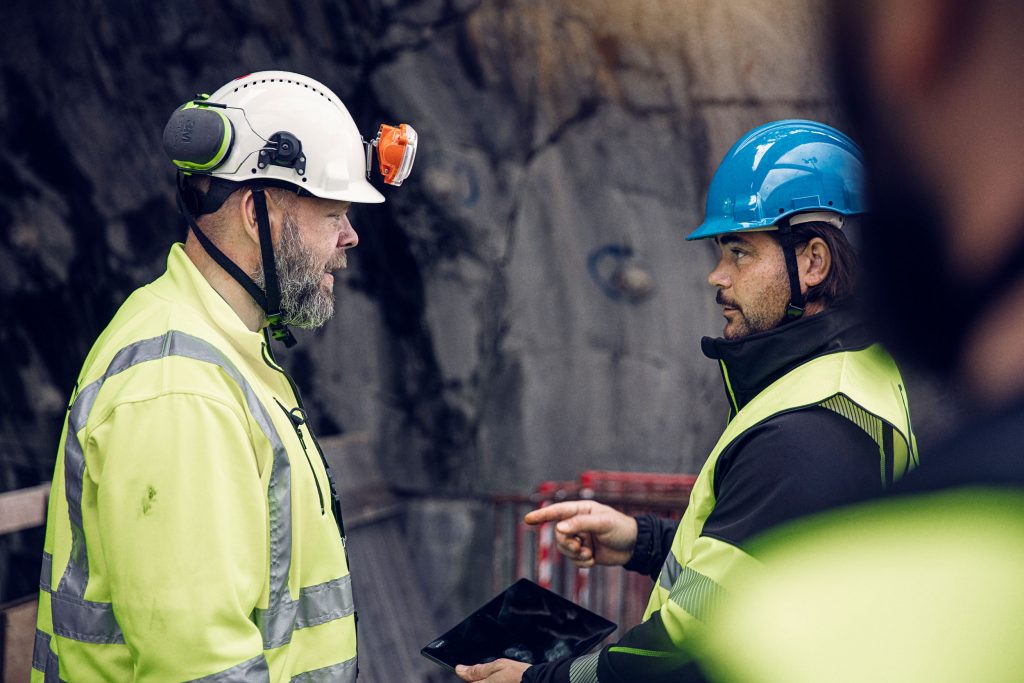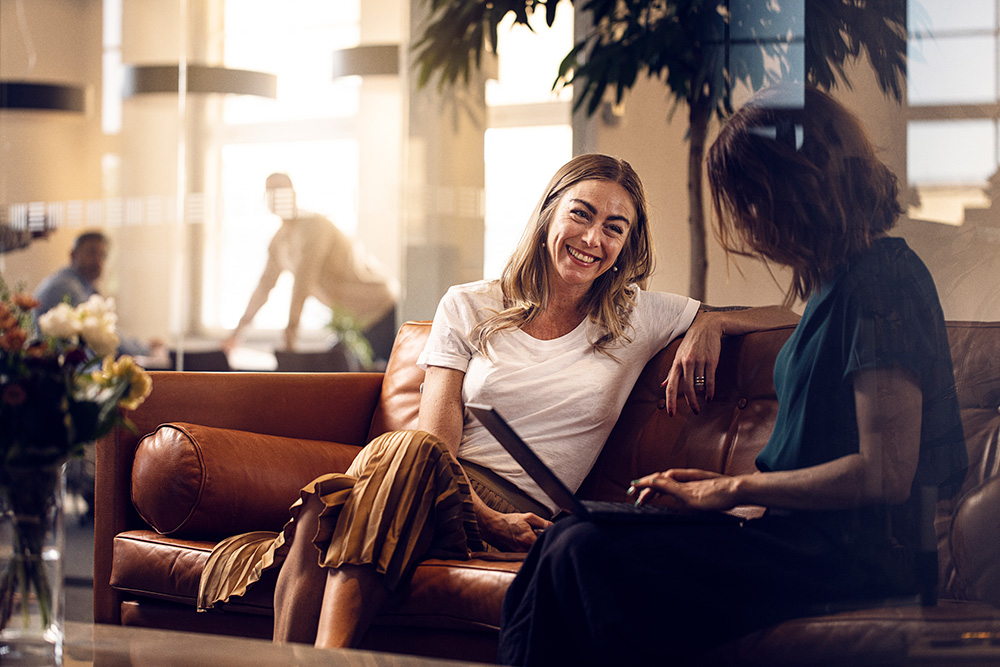 We are in for a long haul without dragging our feet.
We have grown rapidly since we started our business in 2004, but our way of doing things has essentially remained the same. We still have the same mindset as when we were a small entrepreneurial company. Our decision paths are short allowing us to act quickly to maintain a leading position as a digitalisation partner. However, we always keep a long-term perspective in mind no matter what we do. Our solutions should contribute to a sustainable society. In a world where change takes place daily, our values provide a clear direction for our work.
Every Infobric Group company features a team of competent, innovative employees with local expertise. Together, we are a more than 300 co-workers with different backgrounds, skills and experiences – all dedicated to a joint vision of building a more sustainable society through innovative technology.  Are you curious to find out what it's like working in Infobric Group? Meet some of our team members!
Since each company in Infobric Group is responsible for job openings and recruitments, we kindly ask you to check out the current open positions on our local websites.