Meet our team – Senior IT Consultant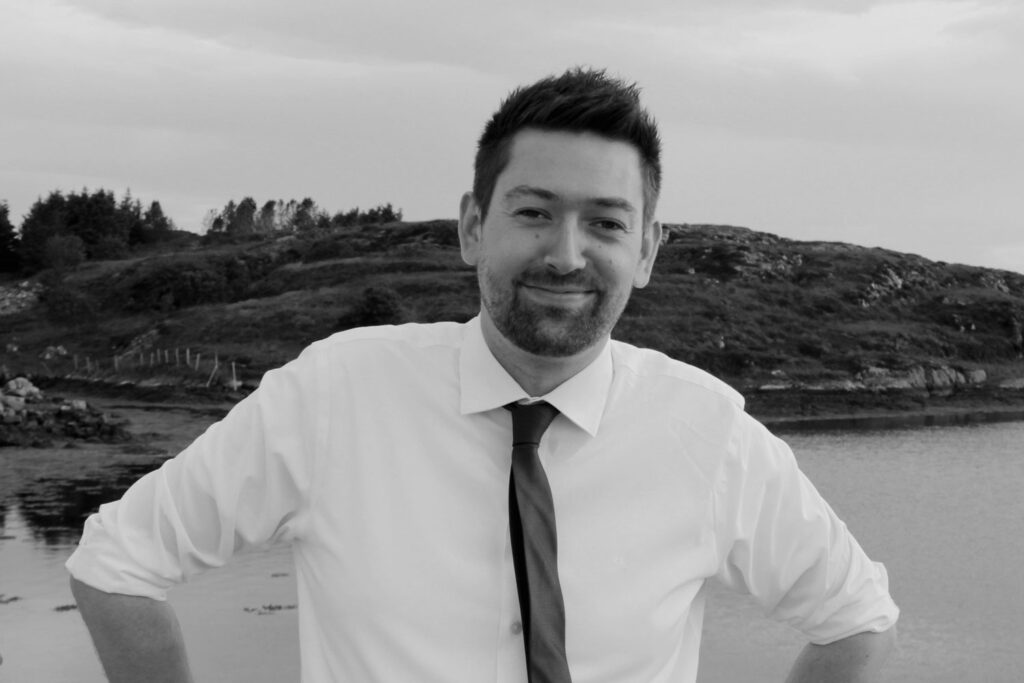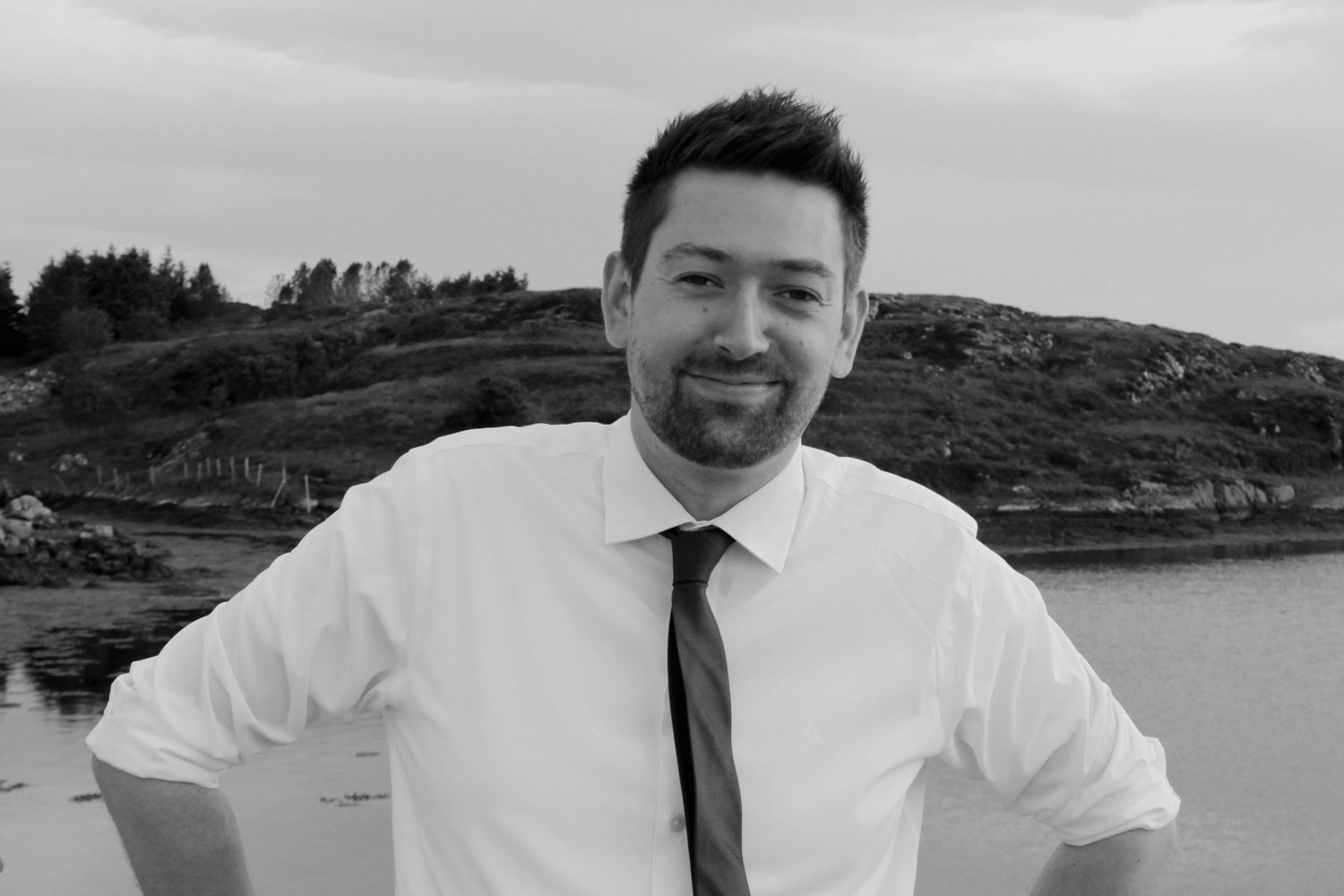 Jan-Roger was born in Oslo and still lives there with his fiancé, daughter and son. He has a bachelor's degree in graphic design, but his deep interest in technology and IT led him to his current career path. Growing up, he found an early interest in computers and when he was 8 years old, he built his own computer. In 2006, Jan-Roger started working for a computer company in Oslo. Three years later he ran the company as a franchise partner. The company tripled its annual revenue over the next years with solid profitability. In 2012, Jan-Roger started working at Tempus AS (now Infobric Time) as an IT Administrator.
What was your inital role at Tempus (Infobric Time)?
– My job at Tempus was to ensure the daily operations of our internal IT systems, setting up hardware for our customers and installing our on premise software on the customers servers. Tempus has since then expanded our software portfolio with cloud-based software such as TempusIN. I also managed our telephone accounts and our hardware procurement. When we became part of Infobric Group my role remained the same, but my title changed to Senior IT Consultant.
What sort of duties do you have in your role today?
– I still manage day to day internal IT operations and work with customer support/server installations. I am skilled in both onsite and Azure IT. People often say I am a problem solver and I never give up until whatever challenge is resolved.
What's the most exciting part of your job?
– It is a challenging job and it is essential to always keep up with the newest technology to better serve our customers and seeing new potential. I love to accumulate new knowledge about the ever-changing possibilities in the IT industry, and working at Infobric Time gives me the drive to always seek out new tech.
"Working at Infobric gives me the drive to always seek out new tech."
What inspires you?
– When we see the results of our combined efforts in satisfied customers and being a part of a leading company in our field.
What's the most rewarding part of working in Infobric Group?
– Definetly the great team I am a part of. Working with individuals that excel in their field makes me look forward to going to work every week.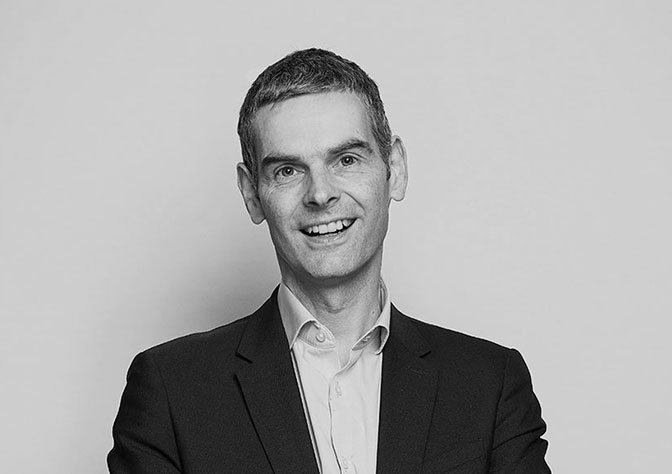 "This is a really exciting time in the global construction industry to help it transition from paper to new, digital ways of working. "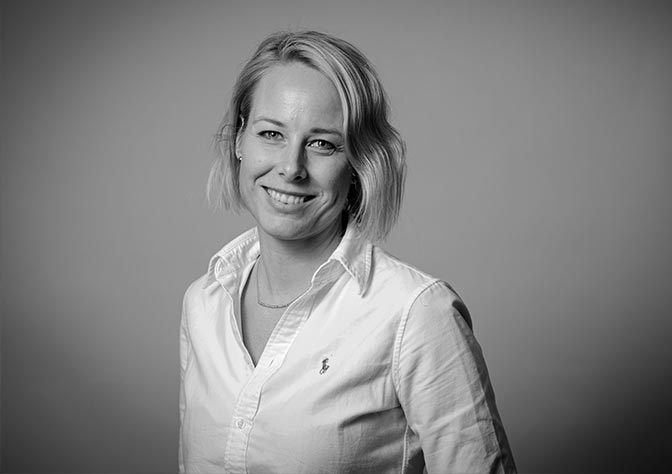 "The team effort and the energy that my colleagues bring to work, and the fact that we have a lot of fun together is inspirational to me".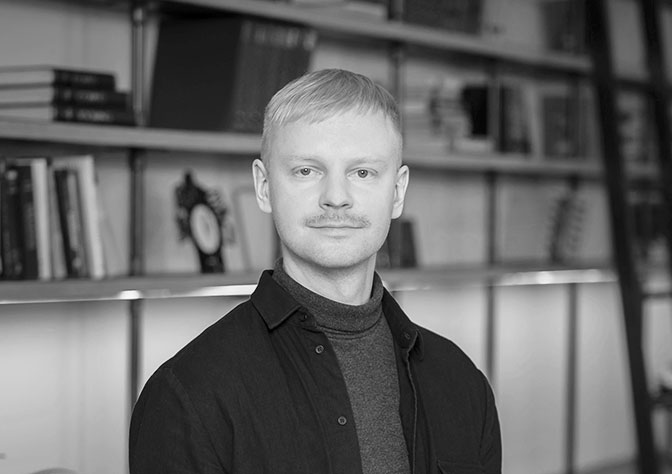 "I'm inspired by the feedback from our users and proof of concept that what we do is needed everyday at the construction sites."