Meet our team – Digital Strategy Director at MSite: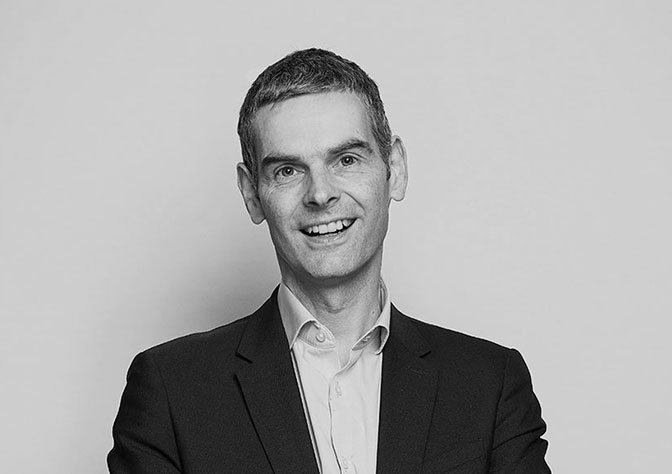 After his studies at the University of Bath (Business Administration) and back-packing on two separate extended trips around the world, Simon worked as a Management Consultant for Accenture (formally Andersen Consulting). Although he really enjoyed the variety and challenge of consultancy, he wanted to get involved in a small business to be at the sharp end of something and be instrumental in its growth. After joining MSite in 2004, Simon has had a variety of roles in the company and today he is leading MSite's Digital Transformation team.
What sort of duties do you have in your role?
– As Head of Digital Transformation team, I have two main areas of responsibilities. The first one is to drive growth and productivity by digitally transforming our business to ensure the best customer experience and scale for growth. The second part is to provide the tools, information and insights about our company, customers and products to help drive better decisions. In addition, I  also work closely with certain customers on supporting their digital deployments of MSite, using my experience in managing technology-led business change.
What's the most exciting part of your job?
– I really enjoy being part of the collective efforts of the team to achieve great things, whether to help enable our business to scale at pace, successfully launch product or providing insights which help customers make even better use our products.  It is dynamic place to work and there are always new challenges to overcome but I enjoy working with the great people and customers to help us to continue to raise the bar. 
"Being part of Infobric Group has provided the next chapter in this very exciting journey both personally and for the company."
What inspires you?
– This is a really exciting time in the global construction industry to help it transition from paper to new, digital ways of working.  It is great to see and be part of real change within the industry and be at the forefront of this transformation which will fundamentally alter the sector.  Innovation has always been a cornerstone of MSite so it is important to me that the business continues in re-inventing the best experience for our customers.
What's the most rewarding part of working in Infobric Group?
– Being part of the Infobric group has provided the next chapter in this very exciting journey both personally and for the company.  The collective Infobric group provides a wider range of products, skills and opportunities to support our customers and personally more opportunities to grow and develop individually. 
What's something most people don't know about you?
– I was once the face of an advertising campaign for KLM at Liverpool Airport to help drive more business from the region.  Three months after the campaign they cut the route!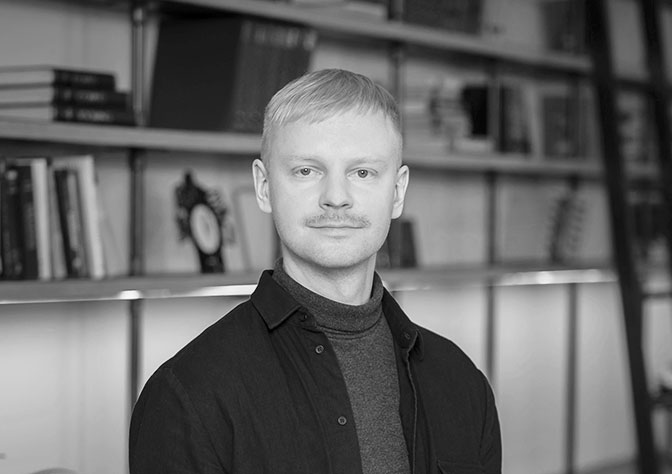 "I'm inspired by the feedback from our users and proof of concept that what we do is needed everyday at the construction sites."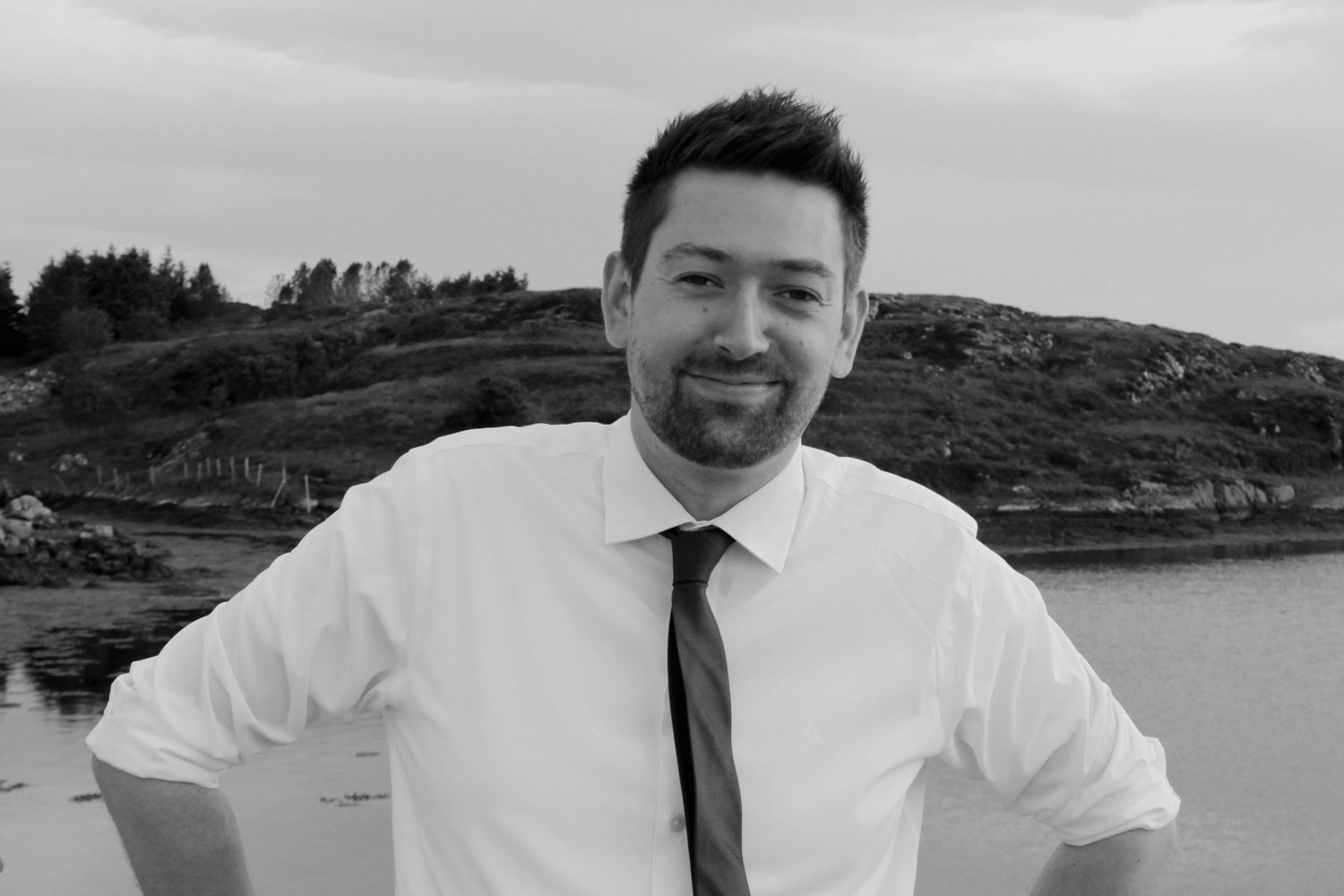 "Working with individuals that excel in their field makes me look forward to going to work every week."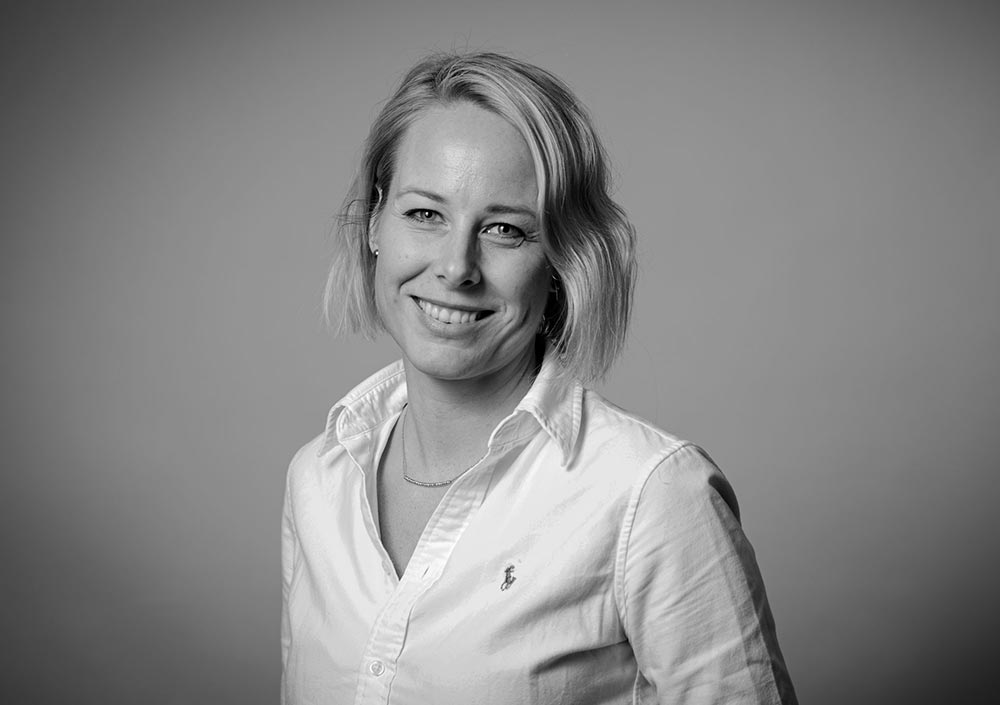 "The team effort and the energy that my colleagues bring to work, and the fact that we have a lot of fun together is inspirational to me"."