Streamline fleet and asset management with real-time data monitoring and analysis.
Our digital solutions streamline fleet and asset management using real-time data monitoring and analysis of vehicles, heavy machinery, and other equipment. We provide a real-time overview of vehicle location, fuel consumption, CO2 emissions, driving behaviour, and maintenance. Digital driving journals and mileage tracking include automatic congestion tax reporting and integrated certification flows. Tool and asset tracking solutions simplify equipment inventory and monitoring, ensuring you always know who used what tools and when.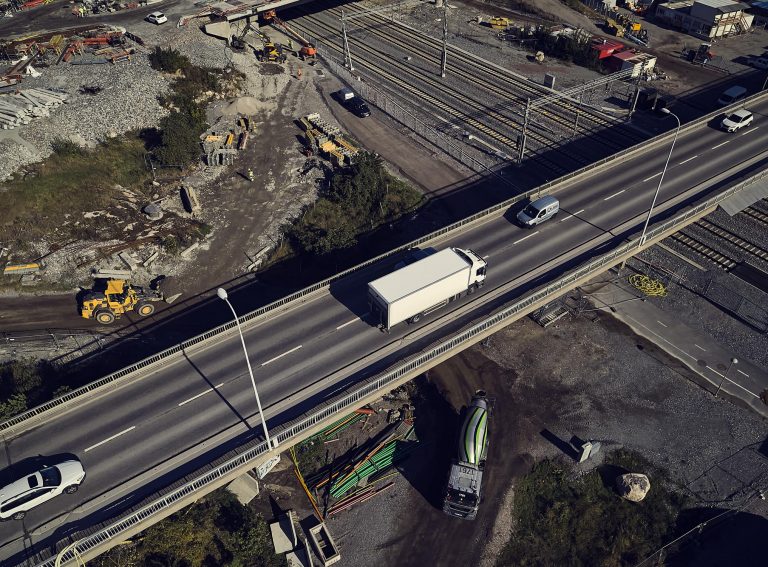 Fleet & Asset Management solutions
Enhance efficiency and decision-making for companies where vehicles, machines and equipment are key.

LCV management
Digitise your entire vehicle fleet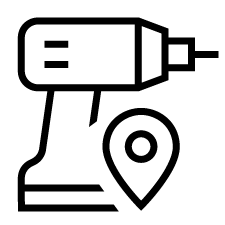 Tool and asset management
Track and analyse your equipment

Heavy machinery management
Your machines in the palm of your hand
We connect the entire project to a flexible and digital chain that support scale up and streamlining of your operations. Through smart integrations with existing business systems, we eliminate unnecessary data duplication and provide a complete overview of your assets.
Examples of third-party integrations: