Mobile Workforce Management
Data-driven decision support for increased productivity and resource efficiency.
Our Mobile Workforce Management solutions offer efficient scheduling and real-time workforce allocation through web and mobile applications. They also help plan, monitor, and manage project administration, including work hours, materials, and alterations. Digital time reporting coupled with automatic report generation and payroll system integration ensures tax compliance while minimising administrative burden.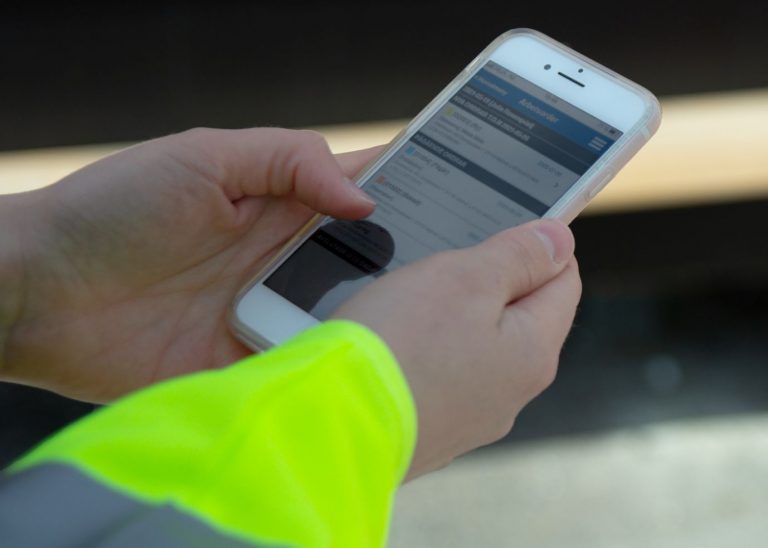 Mobile Workforce Management solutions
Reduce administration and increase profitability by digitising project management, work orders and time reporting. 

Project Management
Plan, monitor and manage project administration through real-time analysis

Work Order
Efficient scheduling and real-time workforce allocation

Time Management
Automatic transfer of digital registered time data to payroll systems
We connect the entire project to a flexible and digital chain that support scale up and streamline your operations. Through smart integrations with existing business systems, we eliminate unnecessary data duplication and provide a complete overview of the project status.
Examples of third-party integrations: