We offer a wide range of solutions designed to digitally transform your workplace. Thanks to this flexible concept, you can always select services that exactly match your needs. We will not bind you to long-term agreements. Instead, we allow you to easily customize your solution so you can cope with an changes your company may be facing.
Site-centric workforce and contractor management solutions.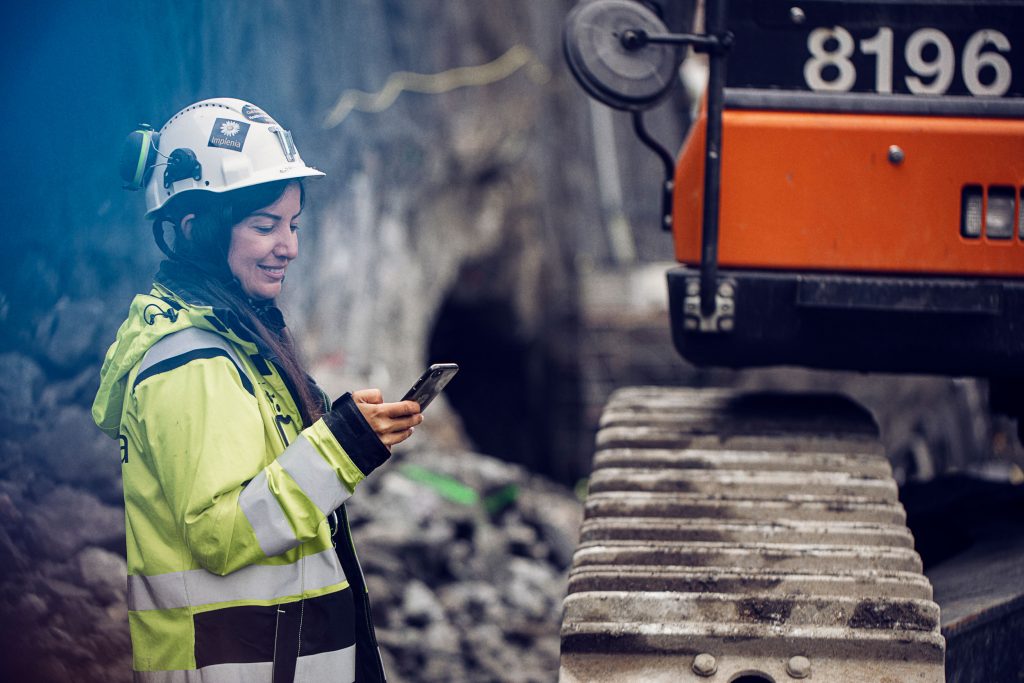 Site Workforce Management

Access and Attendance
Market-leading solution for access and attendance and identity management at construction sites.

Health and Safety
Solutions for site inductions, competency and compliance management as wells as reports and inspection management.

Productivity
Pre-enrolment of workers, communication with the construction site workforce and equipment utilization.

Contractor Portal
Solution for compliance and qualification checks, subcontractor pre-enrolment, and subcontractor chain management and monitoring.

Personnel Registry
Subcontractor workforce data management.

Contractor Portfolio
Supplier control and analytics. Subcontractor qualification with focus on tax payments, financial stability, suvcontractor network.
Comprehensive SaaS offering for mobile workforces and fleet owners.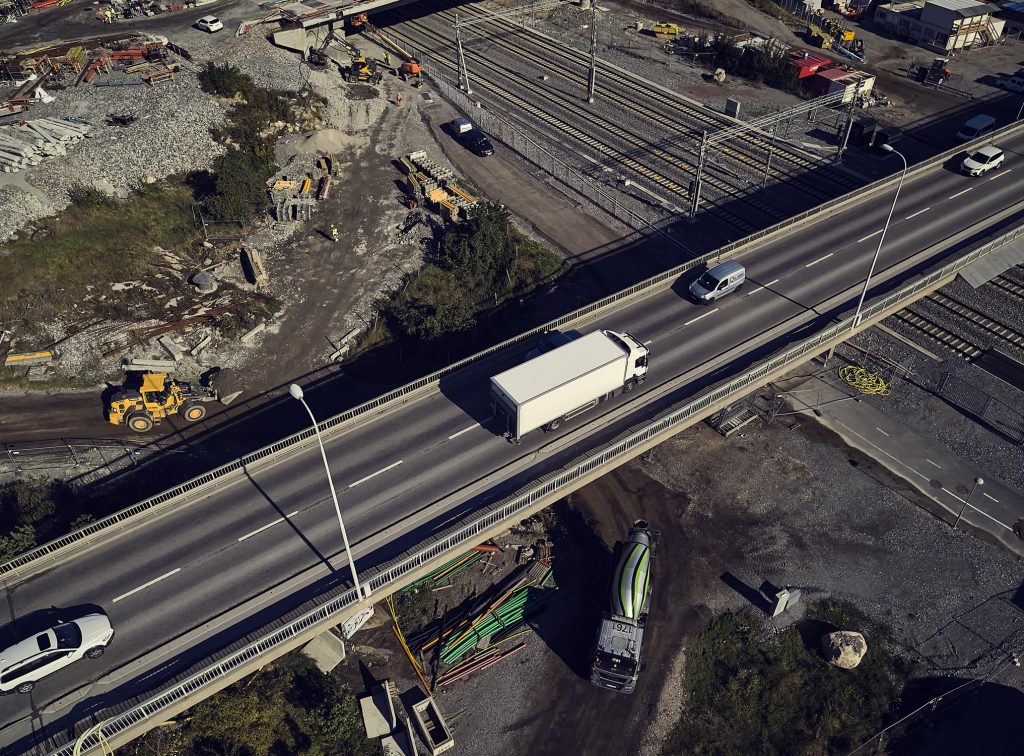 Mobile Workforce Management

Work Order
Efficiently scheduling and real-time workforce allocation with web and mobile application for optimal workforce efficiency.

Project Management
Solution to plan, monitor and manage project administration, such as work hours, materials and alterations and additional work.

Time Management
Digitally report time on projects and automatically create time and payroll reports.
Fleet and Asset Management

LCV Management
Electronic driving journal and mileage claims with automatic congestion tax reporting and integrated attest flows.

Tool and Asset management
Tool and asset tracking that provides an overview of all equipment and tools.

Heavy machinery Management
Real-time access to data such as production time, idling times, fuel consumption and location.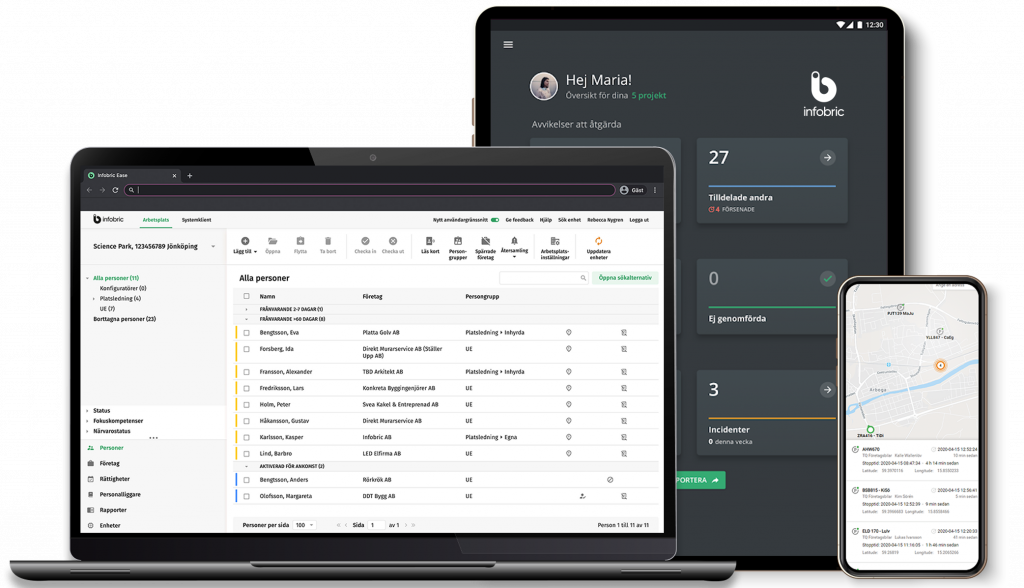 Explore our full range of software on you local website.
Infobric offers a wide range of software solutions for construction and several other industries. Our product offering varies from market to market; visit your local site to see availability in your country.
Trusted by the leading construction companies in the Nordics.