We help build a better world.
Infobric Group is a leading provider of software solutions that set new standards for a resource-efficient and sustainable construction industry.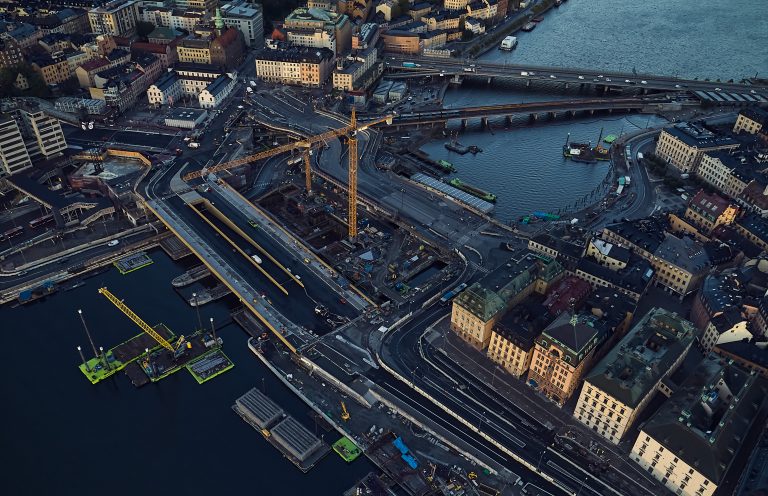 A leading digitalisation partner for the construction industry.
We are on a mission to digitalise the construction industry – with a clear focus on making it more productive, safer, and more sustainable. We offer easy-to-use solutions for complex problems that are ready to be integrated in our customer's digital ecosystems.
Welcome to a world of Ease.
All projects involving people, materials and equipment present challenges. We have decided to make those challenges as small as we can. Our digital solutions reduce costly administration while increasing safety, productivity and sustainability at your workplace.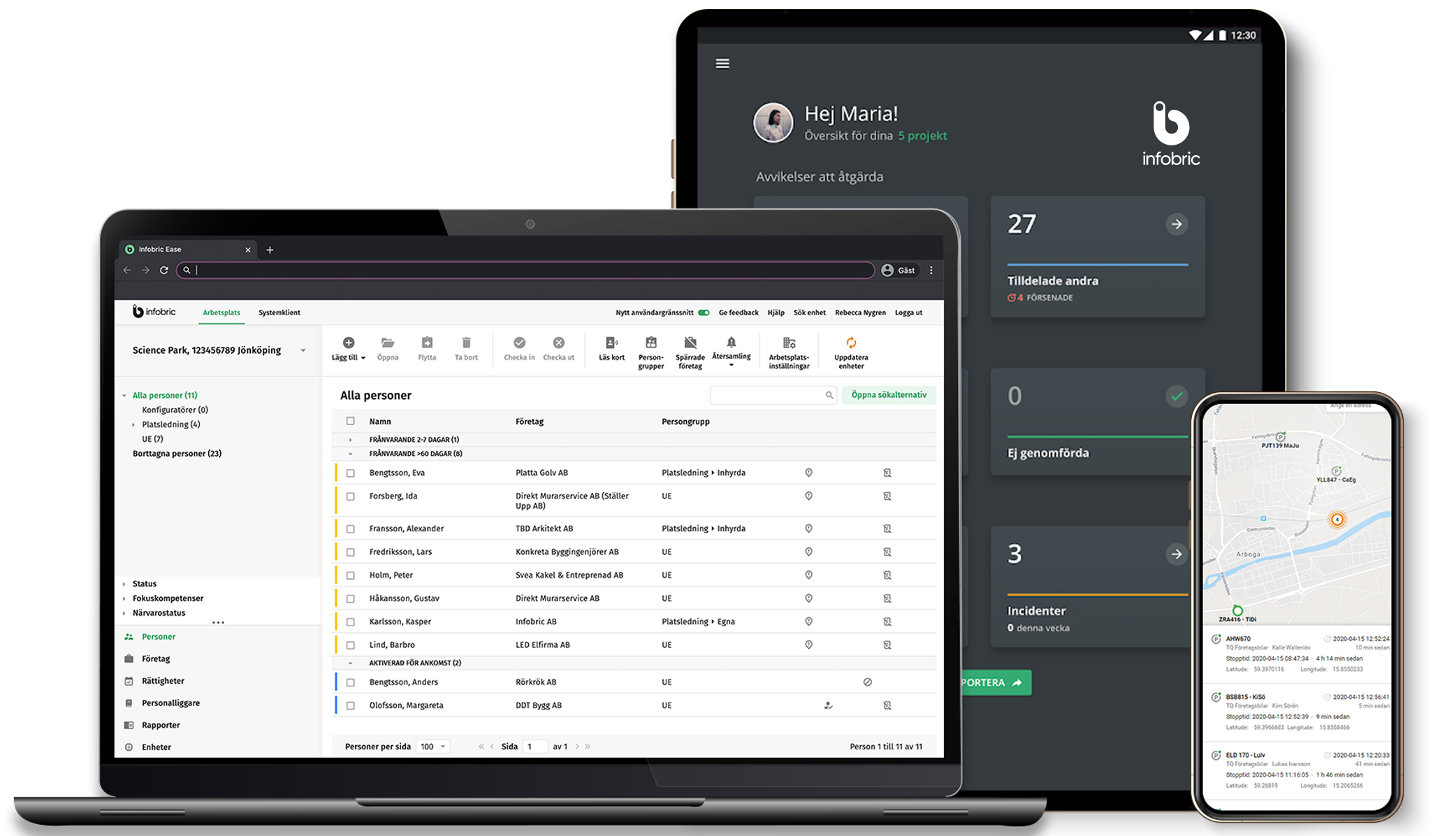 Trusted by the leading construction companies. 33 000+
Construction sites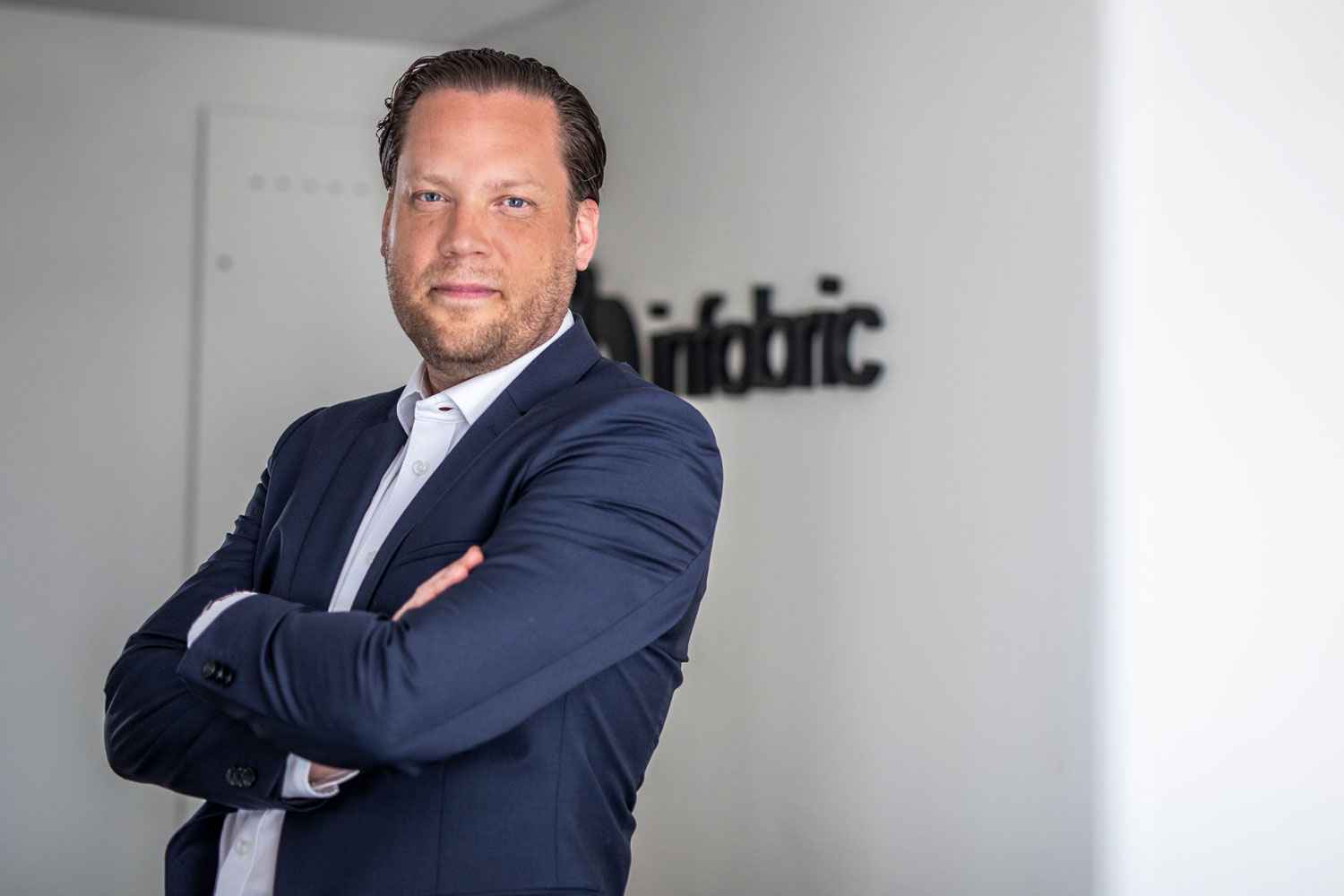 Our digital solutions make the everyday work safer and more efficient for people at construction sites every day, making us a cornerstone in a sustainable construction industry.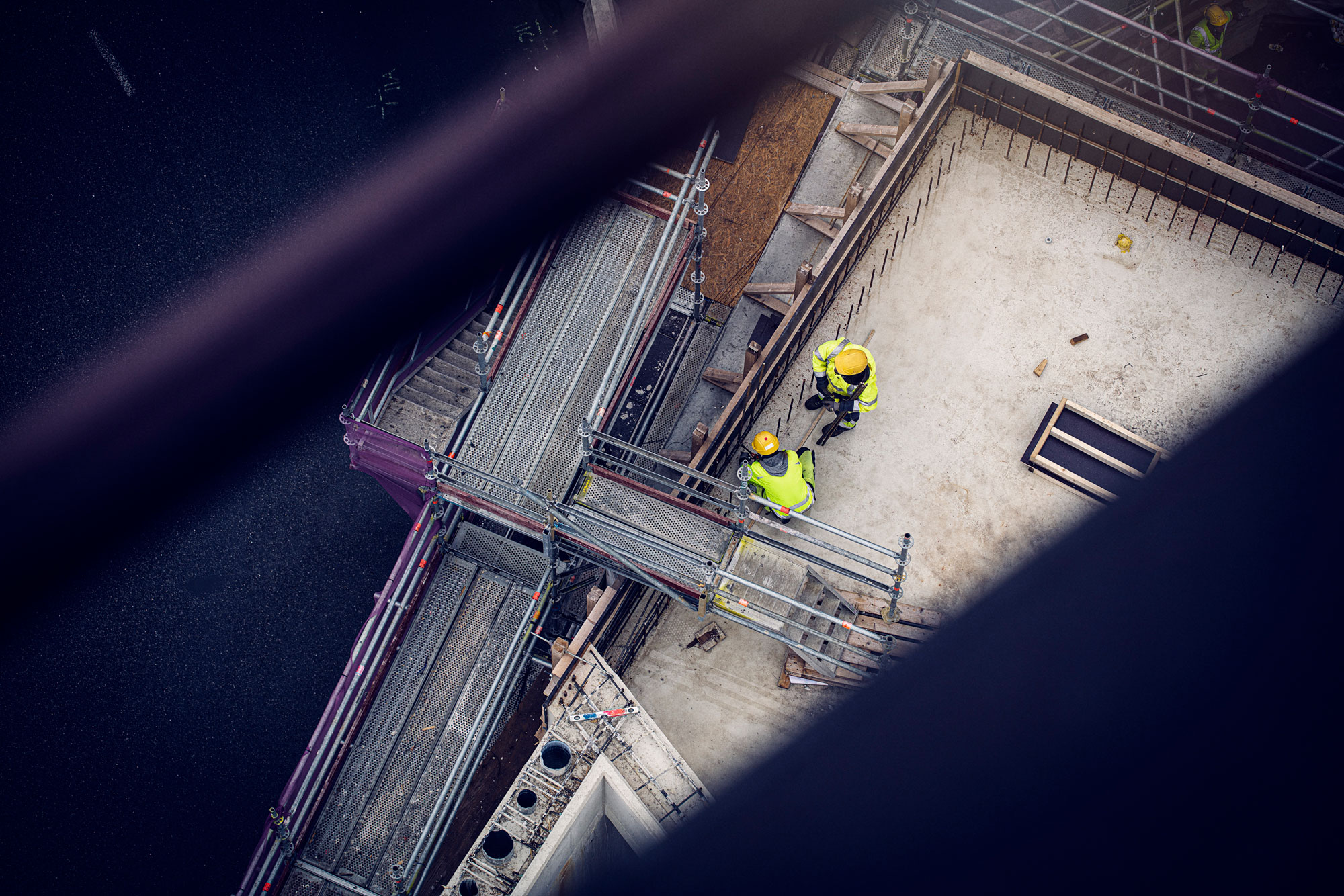 As a company that supplies a range of digital technologies, we believe the digital solutions that we develop together with our customers can contribute to advancing toward the UN's SDGs.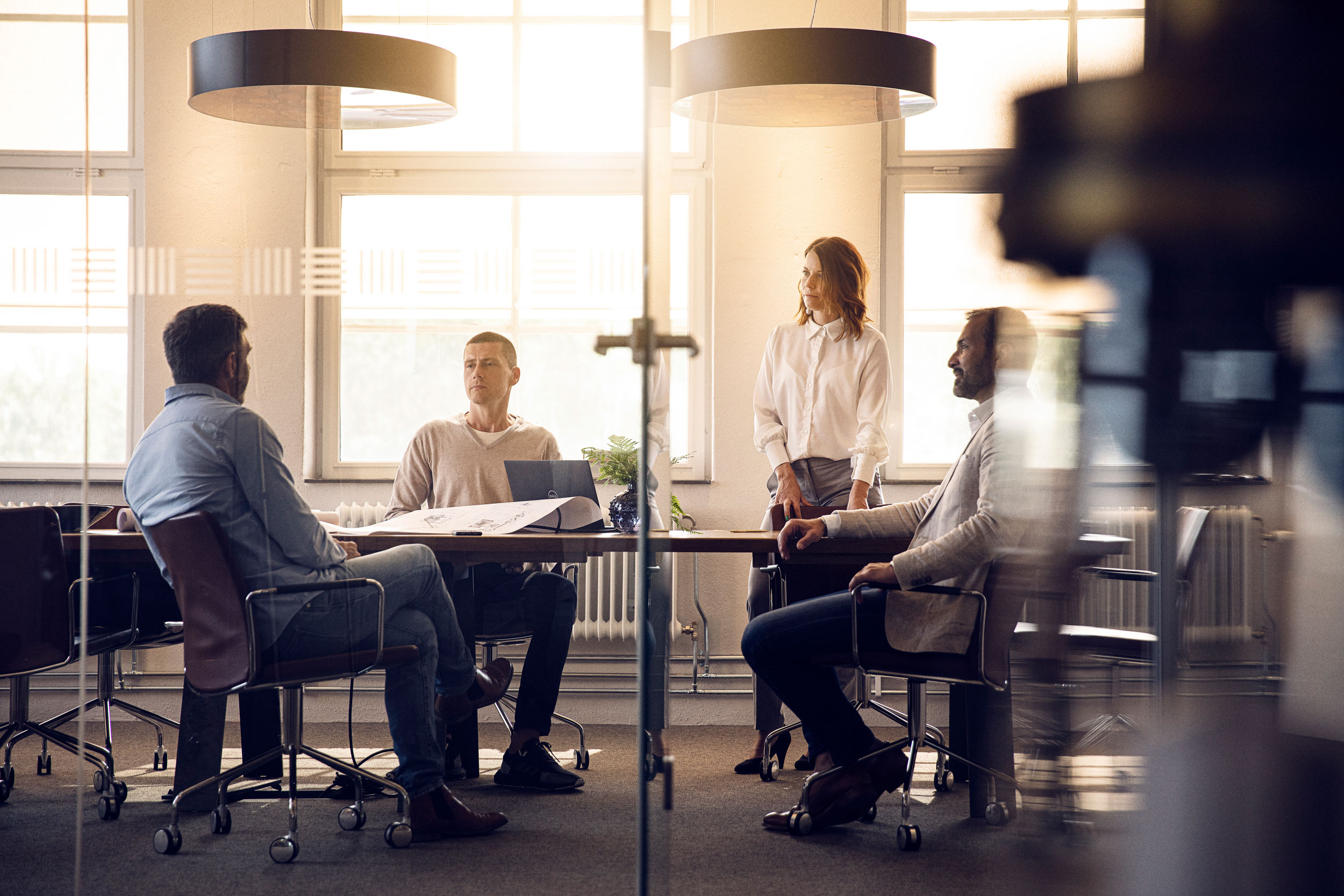 Our mission is to create sustainable workplaces. Without committed employees who truly understand our customers' everyday lives, we could never be able to create the smart solutions that make their jobs easier.