Infobric Group is a leading provider of software solutions to the construction industry. We operate in three primary segments, offering customers a wide range of strong brands. Since our founding in 2004, we have expanded steadily across the Nordics and into the UK. Our growth has been fuelled by the acquisition of ten strong companies that expand our offering and contribute to our common vision.

Our business is divided into two segments: Equipment & Assets and Workforce.

The Equipment & Assets segment addresses capacity utilization needs outside the construction site. Our solutions increase productivity and resource efficiency by providing data-driven decision support for mobile workforce and companies with a large machine and vehicle fleet.

The Workforce segment specialises in solutions tailored for work performed on construction sites. Infobric Group offers a wide range of solutions for on-site workforce and contractor management using real-time data accessible on a range of digital devices.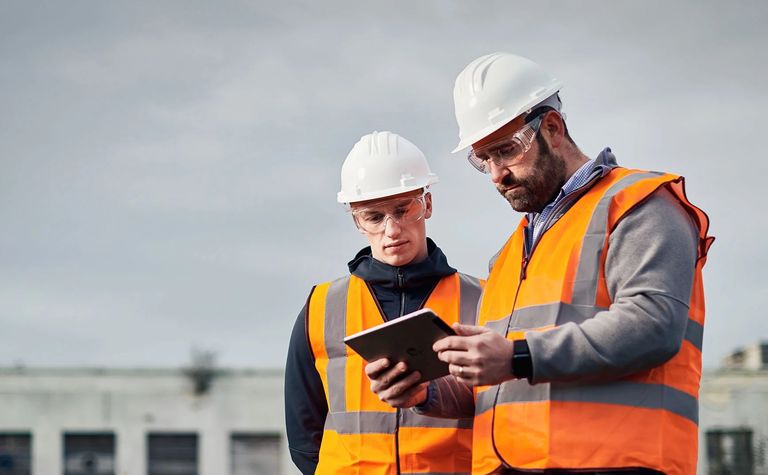 International with a local expertise.
Infobric Group is a leading supplier of software solutions to the construction industry. We create resource-efficient and sustainable workplaces at companies across the Nordics and the UK, where Infobric's solutions are used at more than 33,000 construction sites each year. Infobric Group headquarters are in Jönköping in central Sweden. We have operations in the Nordic countries (Sweden, Norway, and Finland) and the United Kingdom. In addition, Infobric Group utilizes external consultants based in off-shore countries.
Infobric Group is home to some of the construction industry's most respected and well-known software solution brands. Our brands include solutions for managing workers, contractors, and site safety, as well as vehicles, machinery, and other equipment. We offer customers access to easy-to-use cloud services that can be easily integrated into their digital ecosystems.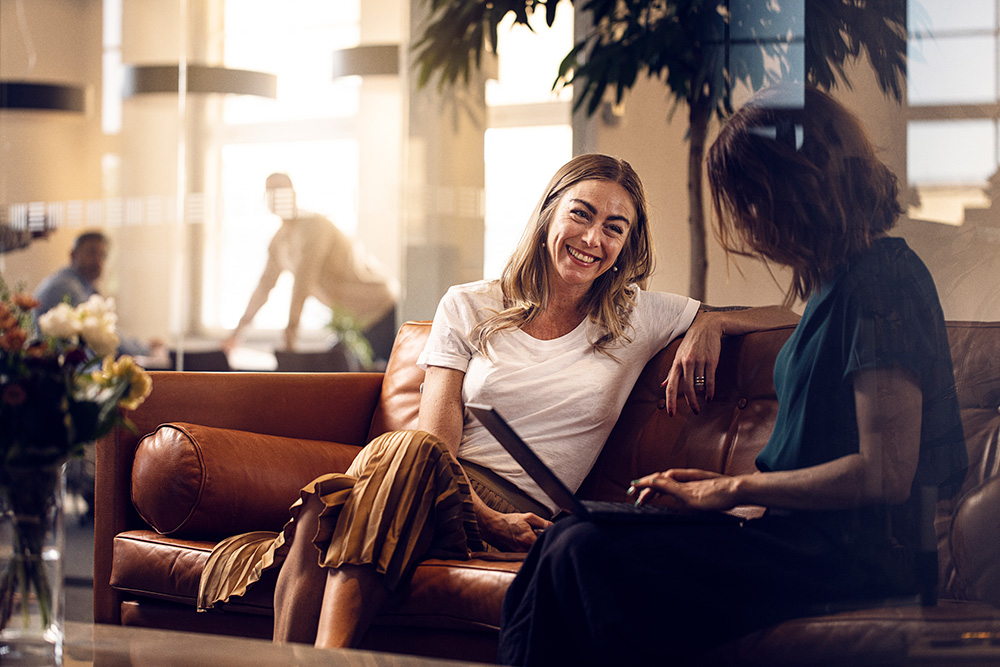 Every Infobric Group company features a team of competent, innovative employees with local expertise.
Our employees are committed to fulfilling our shared vision of being a vital building block in the development of a sustainable society. We help our customers create sustainable workplaces by making work safer and simpler for hundreds of thousands of workers. Our customer promise – delivering a "World of Ease" – informs everything we do, from product development to managing relationships.