A partner for sustainable development.
Our vision is to be a cornerstone in building a sustainable society.  This starts in the workplace, where our digital tools can help reduce the risk of accidents; increase resource use efficiency; as well as counteract fraud and unhealthy competition  due to tax evasion or black-market labour.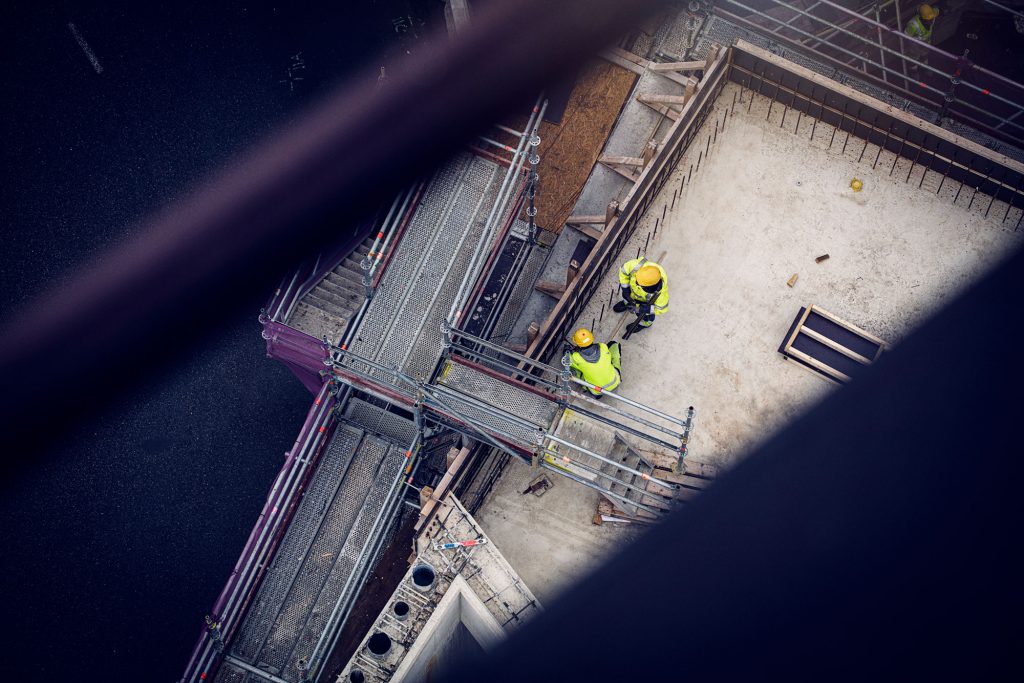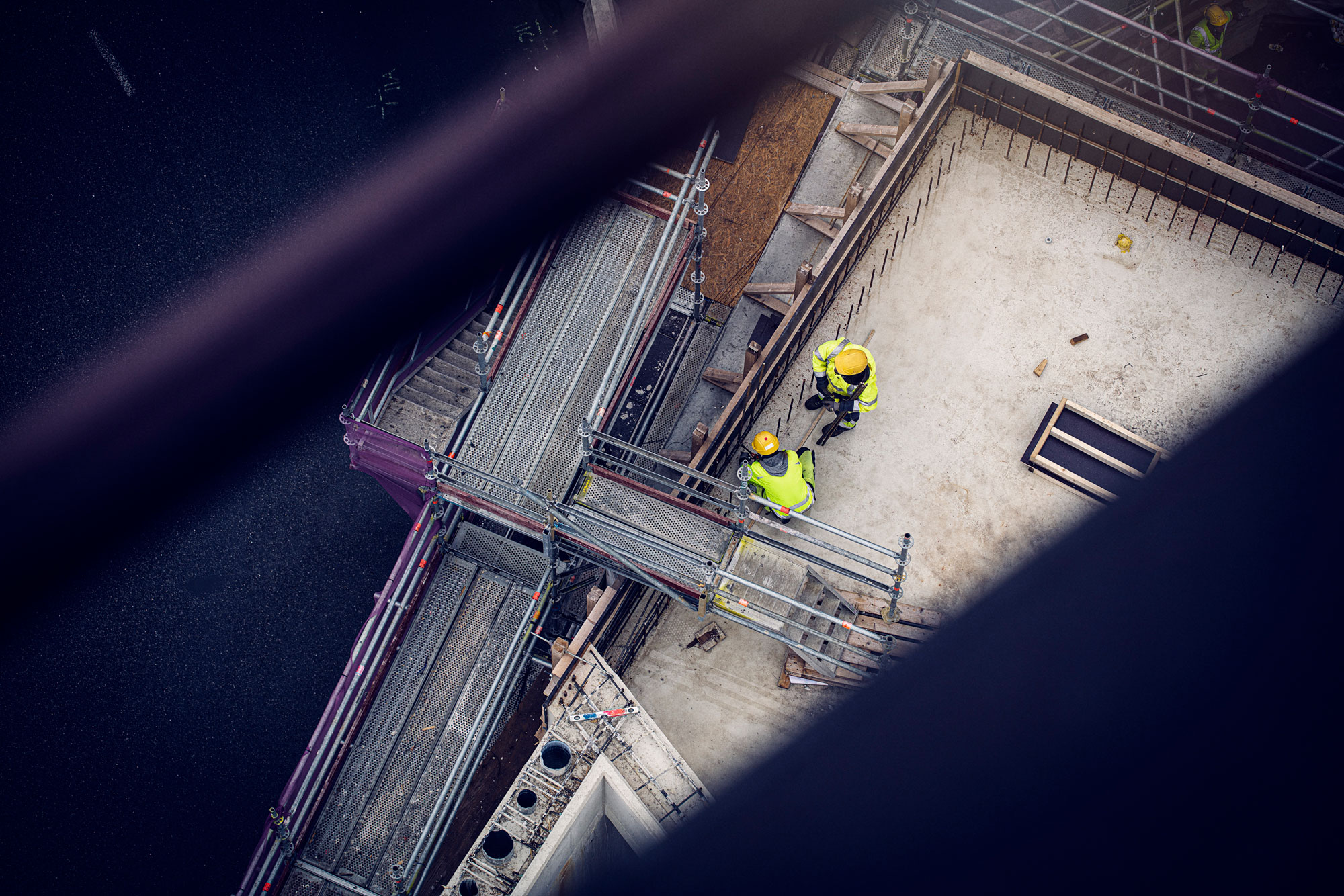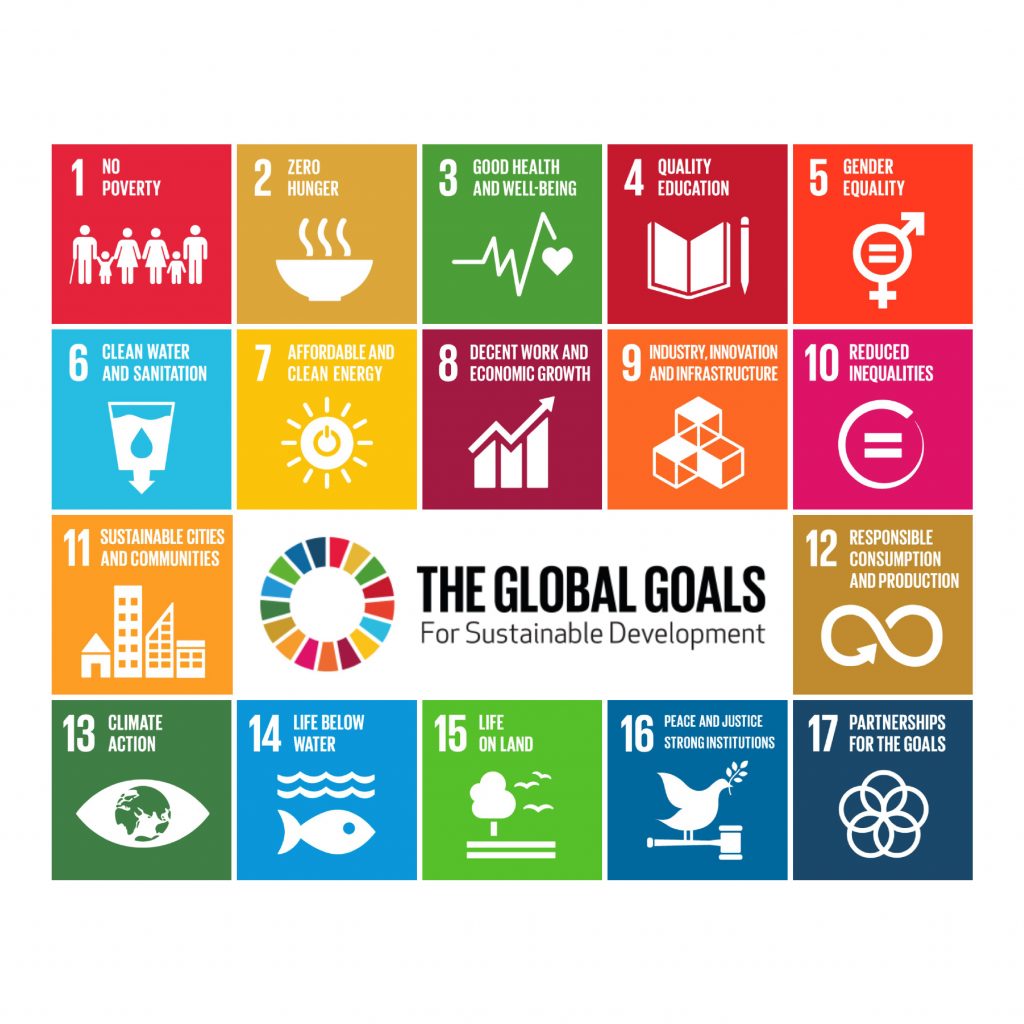 The UN Sustainable Development Goals.
The UN Sustainable Development Goals (SDGs) were adopted by the UN General Assembly in 2015 as part of Agenda 2030 for sustainable development. The 17 goals are the blueprint to achieve a better and more sustainable future.
Responsibility for reaching these goals by 2030 lies with countries, citizens as well as companies. In addition, digital technologies – properly developed and deployed – have been identified as tools with the potential to have a transformational effect on efforts to reach the SDGs.
As a company that supplies a range of digital technologies, Infobric Group believes the digital solutions that we develop together with our customers can contribute to advancing toward the UN's SDGs.
We have  identified three SDGs where we believe we can make a positive contribution. Advancing toward these goals is a fundamental part of everything we do at Infobric Group, both when it comes to our long-term strategy and to the services we develop.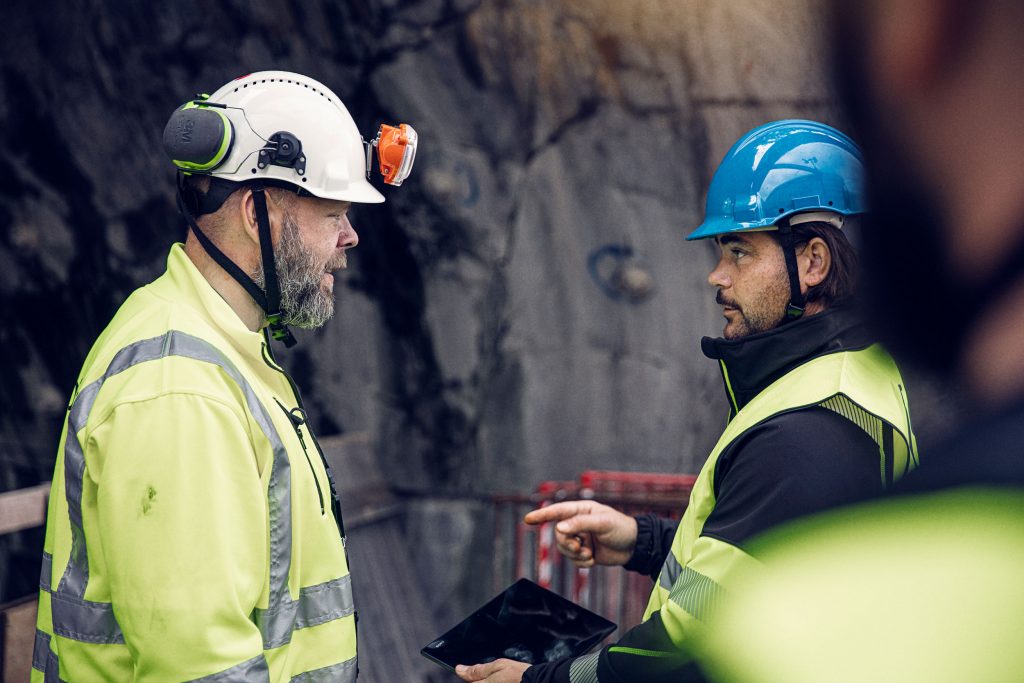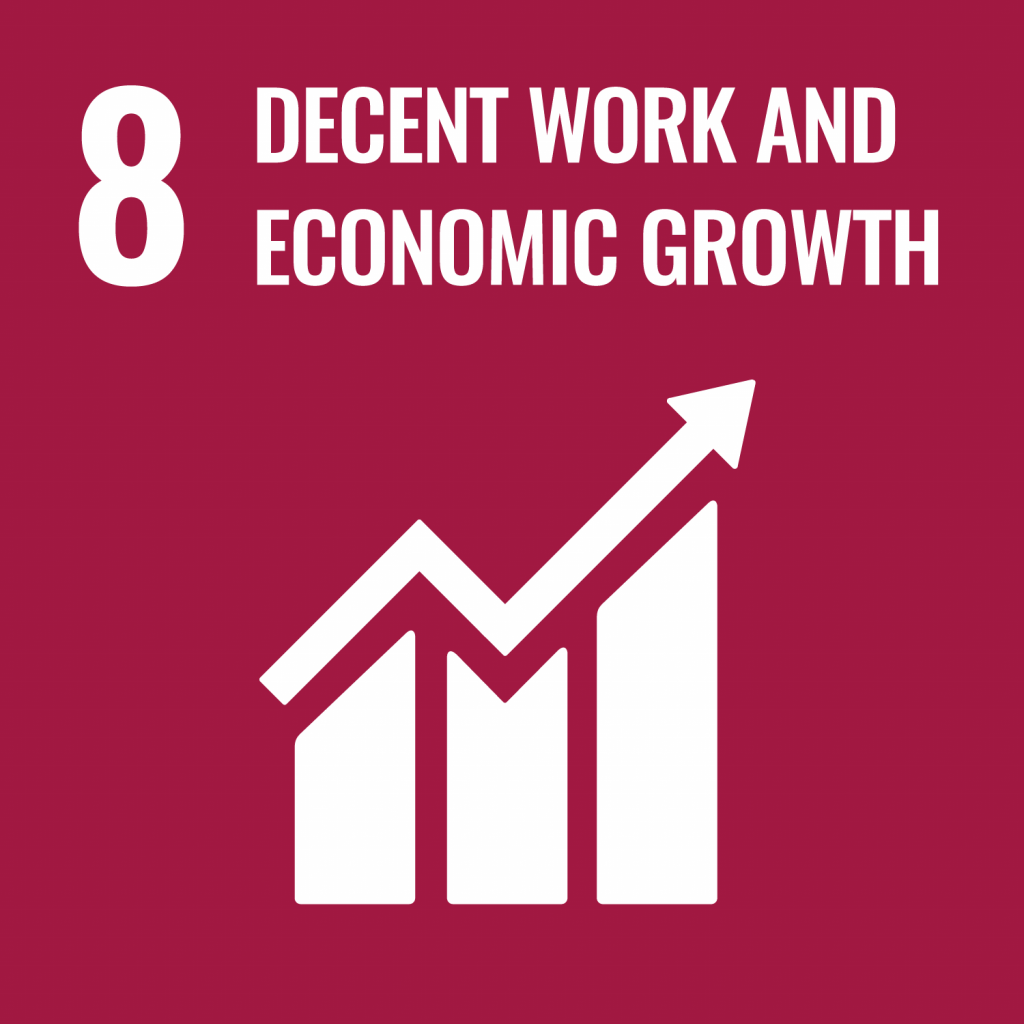 Contribute to the Zero vision – no one shall risk death or injury at work.
Decent working conditions and economic growth.
Promote sustained, inclusive and sustainable economic growth, full and productive employment and decent work for all.
Systematic management of Health and Safety is critical to create a well-functioning safety culture at the construction site. Safe and secure workplaces are characterised by everyone being involved and encouraged to participate in the health and safety procedures.
Within a construction project, the focus is naturally on execution and there is a clear process perspective. Ensuring a certain behaviour independent of which companies and individuals are involved can be challenging.
Examples of what Infobric technology enable: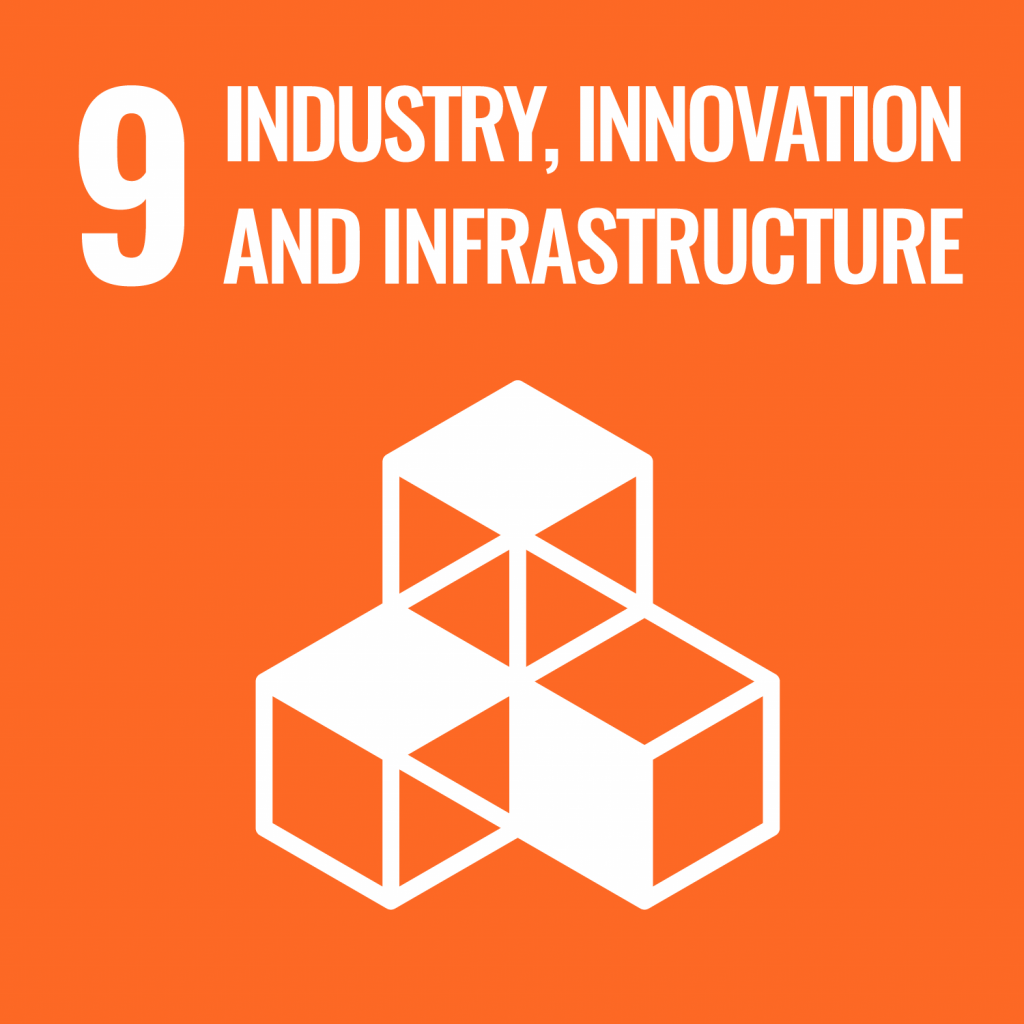 Contribute to reduced CO2 emissions and increased resource efficiency through data-driven, optimised use of construction assets.
Sustainable industry, innovations, and infrastructure.
Build resilient infrastructure, promote inclusive and sustainable industrialization and foster innovation.
The climate impact of the construction sector has the potential to be almost halved by 2030 with existing technology – but to reach net zero or longer, technology shifts and commercialization of innovations are needed. To achieve this, new incentives and laws, new ways of doing business and collaboration across the entire value chain are required. Digitization provides opportunities for new ways of working, services and markets, as well as more efficient and sustainable construction processes.
In a construction project, it is a complicated chain of different stakeholders, decision-makers, suppliers and contractors. It is difficult for individual companies to get an overall picture and to act on their own.
Examples of what Infobric technology enable: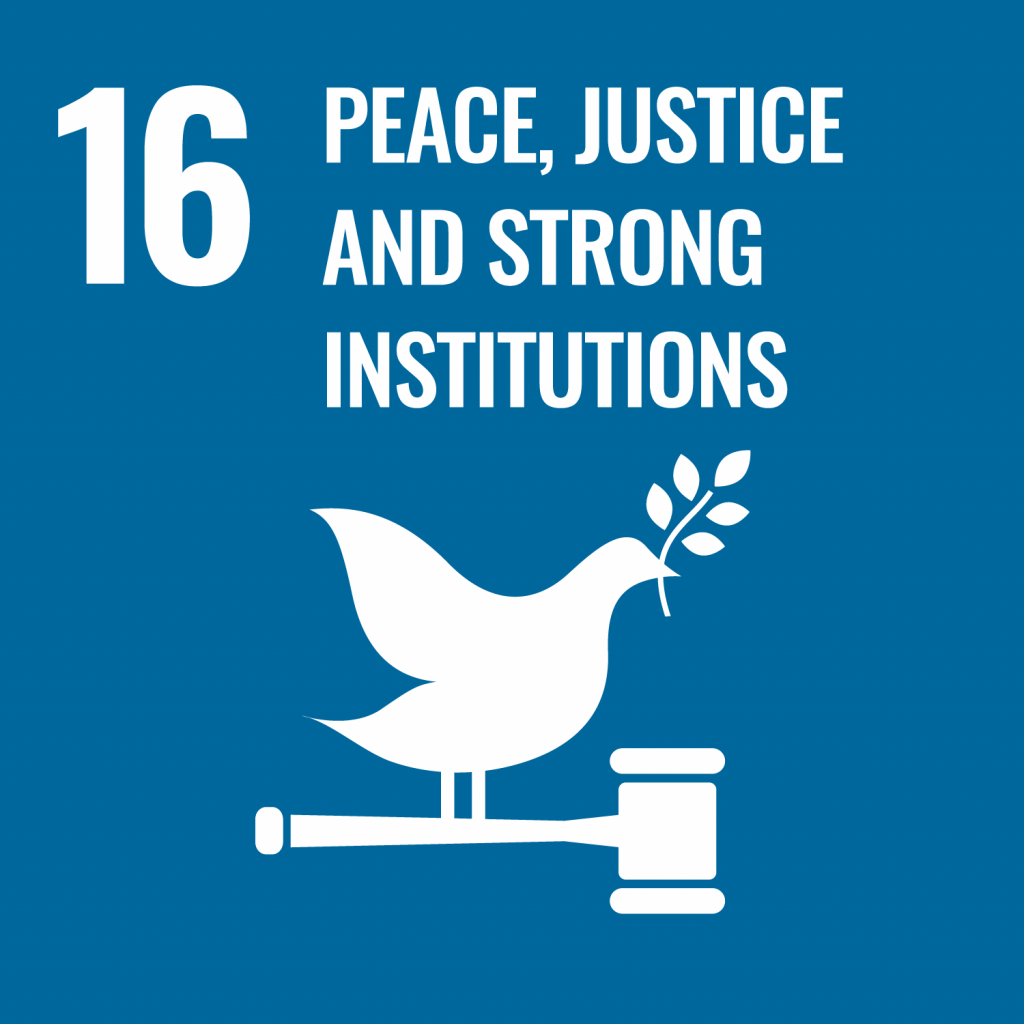 Contribute to increased security, by ensuring compliance with regulations, proactively and at all levels. Contribute to the elimination of undeclared work and tax evasion in construction.
Peaceful and inclusive societies.
Promote peaceful and inclusive societies for sustainable development, provide access to justice for all and build effective, accountable and inclusive institutions at all levels.
The problems with criminality in the construction sector have been known for a long time, and there is a broad consensus that the problems have worsened in recent years. The ever-increasing chains of subcontractors, which cannot be properly controlled, mean that industry rules and terms are circumvented, and legal requirements are ignored. This undermines competition in the construction market and honest companies risk being outcompeted by companies that use illegal measures.
A critical challenge for the industry is to ensure that all suppliers comply with requirements from authorities, customers and contractors, and to do it continuously and not only in connection to contracting.
Examples of what Infobric technology enable:
Sustainability initiative.
Safe Construction Summit.
On World day for Safety and Health at work, Infobric Group invite the stakeholders in the industry to Safe Construction Summit – a yearly event on Safety and Sustainability in the construction sector. Through panel discussions and key note speakers, we highlight concrete initiatives, lessons learned and innovative development projects to create safe and sustainable working environments.